Highway 281 Florist
Have our florist design your flower arrangements for weddings, memorials, or a special gift. For Florist / Flower Arrangements Call or Text during reasonable hours.

Flowers for weddings, events and delivery in our area, including Round Mountain, Marble Falls, Johnson City, Horseshoe Bay,  Meadowlakes, Hye, Fredericksburg,  Stonewall, and in between.

We are familiar with several wedding venues in the area, as well as venues for memorials. Setup and delivery of our floral arrangements for events is one of our specialties.
For plants, please visit us at the plant shows. See our plant show page.

Tablescape Flower Arrangement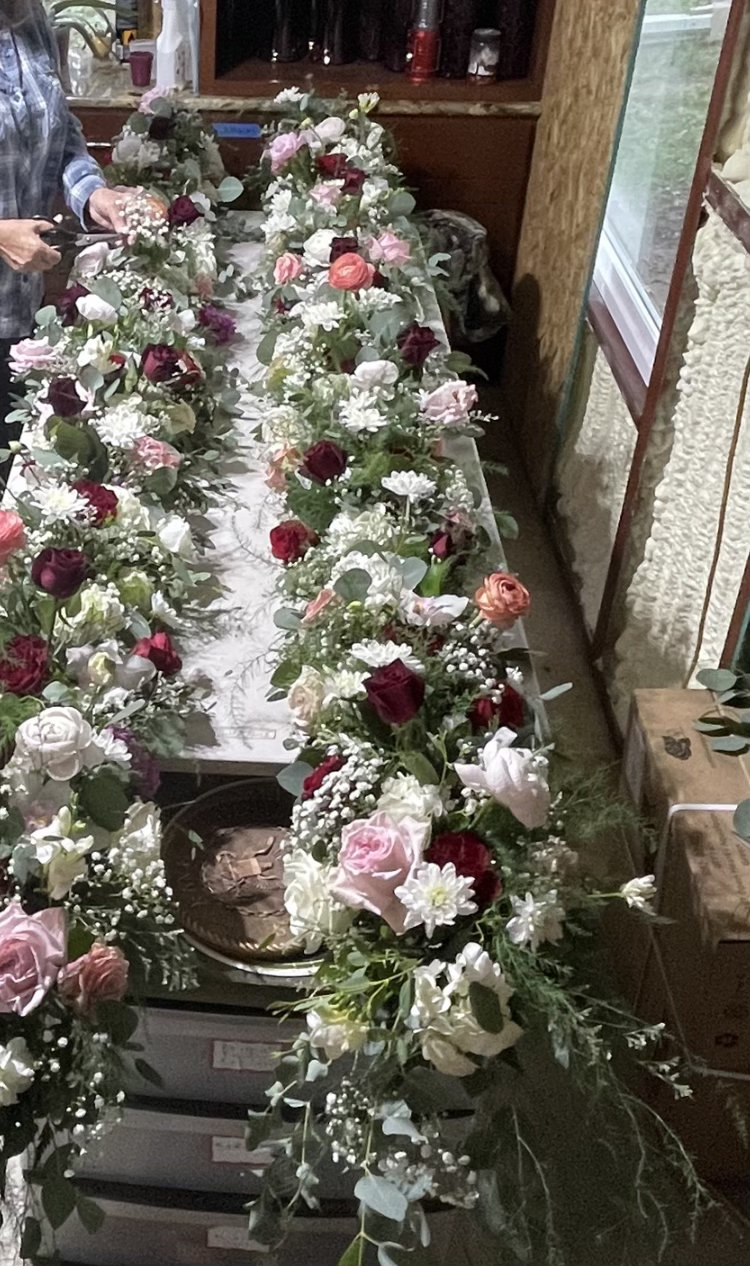 Centerpieces For Holidays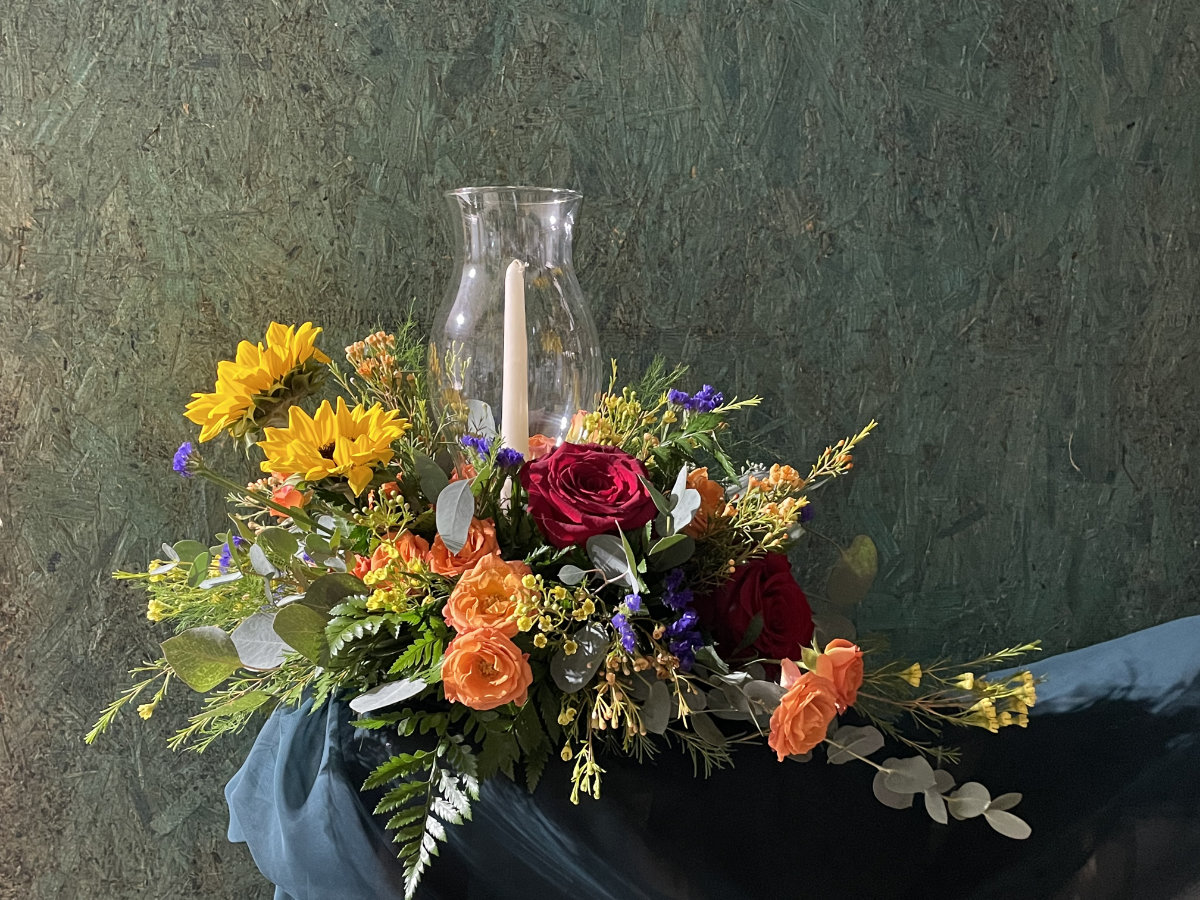 Centerpieces For Holidays
We offer floral arrangements for Weddings, Celebrations, Memorials, Valentines Day, Mother's Day, Prom, Birthdays, House Warming, Holiday Parties, and more. Delivery in the area is available.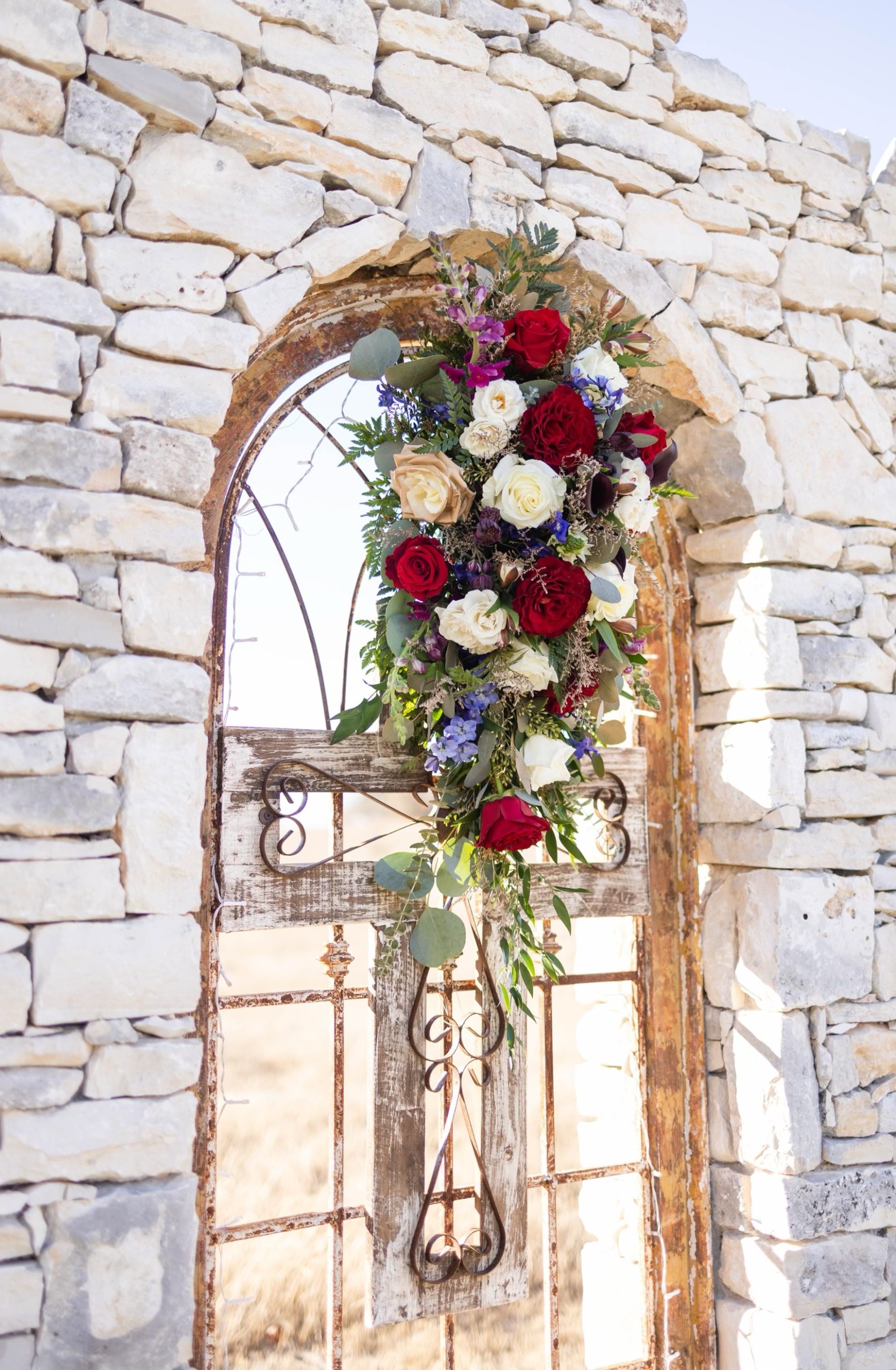 Custom Flower Arrangements
Wedding Venue Flowers and Bridal Flowers
Flowers for Special Occasions
Setting up the Wedding Flowers at 71 West Retreat

Wedding Florist

Unique floral arrangements for weddings and events. Meet with us to plan your wedding flowers.
Floral Design
Events and weddings are special, and we would love a chance to talk with you about your needs for flowers designed for your special event. Delivery is available in our temperature controlled trailer.
Flowers for weddings, events and delivery for Horseshoe Bay, Marble Falls, Meadowlakes,
Cottonwood Shores, Round Mountain, Johnson City, and Hye Texas.
SURROUNDING AREAS
*
HWY 281 FLORIST